... A Gentle, Caring Dentist, for Patients of All Ages
Schedule an appointment today (323) 678-4779
Transform Your Mouth
Refresh - Heal - Restore - Beautify
0% interest financing

available for those who qualify
We are In-Network PPO providers for most major insurance companies.
Ayonna N. Taylor, DDS is dedicated to creating healthy and attractive smiles. Dr. Taylor is excited about helping you fulfill your dental needs and goals. We care, so we take the time to listen to your dental concerns. We get you involved in the process of creating a dental treatment plan that best suits your needs. We will provide you with quality dental work, with a gentle touch. Patients of all ages are welcome.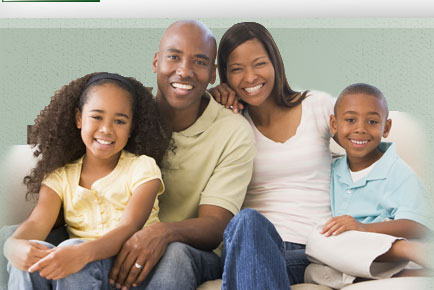 FREE parking

Serving our community for over 20 years Our office does not participate in Health Maintenance Organizations (HMOs).
- We accept all major credit cards -


645 Aerick Street, Suite 3, Inglewood, CA, 90301