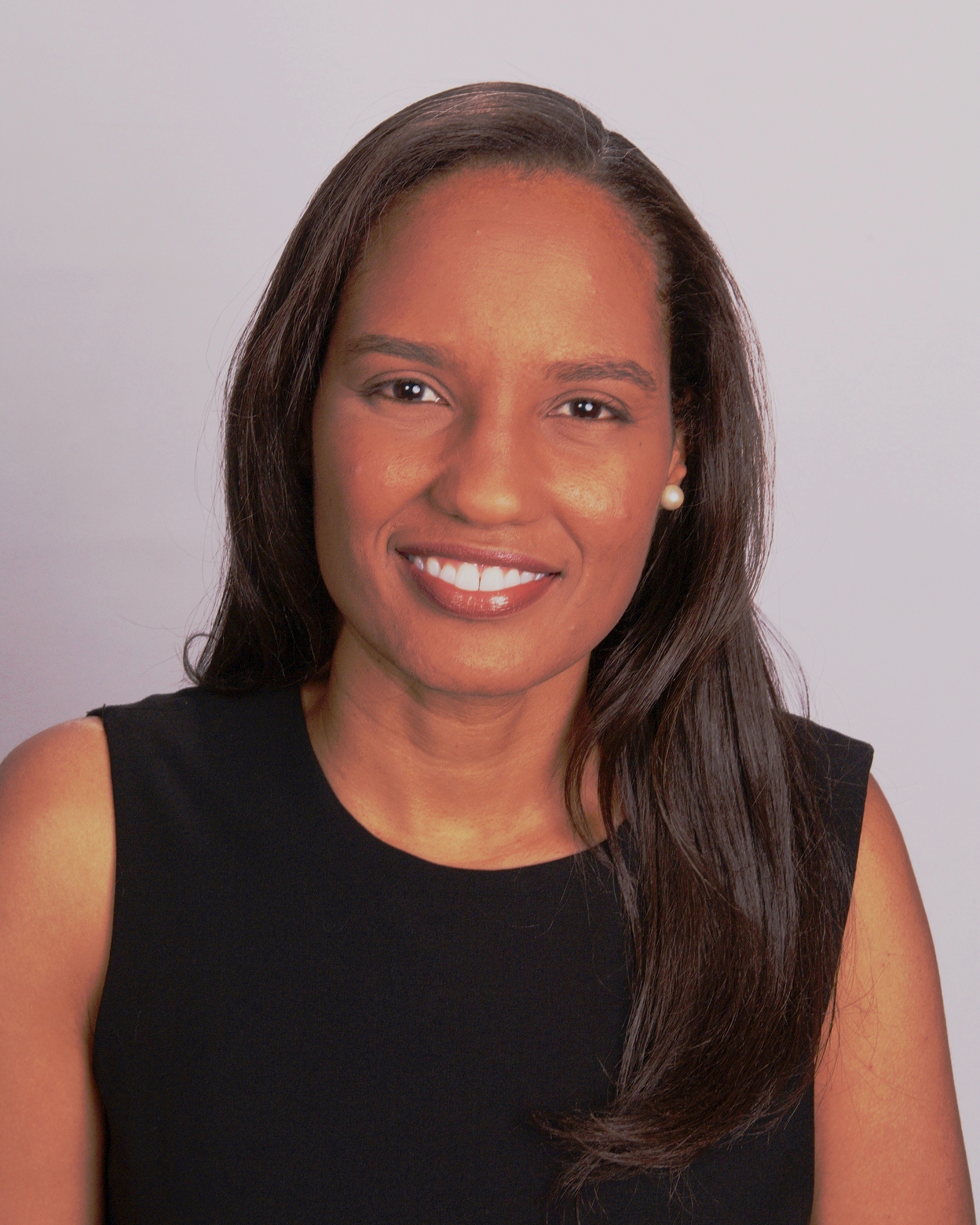 Dr. Ayonna Taylor is a Los Angeles native.
She earned her high school diploma from St. Mary's Academy, and then earned a Bachelors degree in Biology from Hampton University in Hampton, VA.
Dr. Taylor earned her dental degree from Howard University College of Dentistry in Washington, D.C. in 1998, and completed a post-graduate General Practice Residency at King-Drew Medical Center.
She continuously refreshes and updates her dental knowledge by taking numerous dental continuing education courses on the latest trends and techniques.
She holds membership in the West Los Angeles Dental Society, California Dental Association, American Dental Association, and Angel City Dental Society.
Dr. Taylor has been practicing dentistry in the Los Angeles area for over 15 years and loves providing quality, professional, and caring service within the community in which she grew up.
During her time away from the office, she enjoys watching movies, doing yoga, walking her dogs, playing tennis, and spending time with family.
---